What is Levitra, and what is it used for?
Levitra is an advanced and extremely effective sexual enhancer – that is, a medicine used to combat erectile dysfunction (ED) in men. The effect of this medicine leads to a tireless, long-lasting erection, as well as better control of ejaculation. This medicine is used in the treatment of erectile dysfunction.
What is the function of the ingredient vardenafil?
The active ingredient in this medicine is called vardenafil. Vardenafil relaxes the muscles and helps increase the intensity of blood flow in certain areas of the human body. Levitra, just like other sexual enhancers, stimulates erection through sensory and mental stimulation. The impulses from the brain and local nerves cause the muscles and the walls of the blood vessels to loosen up and expand. This improves blood flow and the inner spaces of the sexual organ fill with blood. Levitra generates pressure and this causes the sex organ to enlarge.
Generic Levitra Price Comparison
What is Generic Levitra?
In the e-shop Kamagra Original, you can find generic medicines to increase potency, as well as generic medicine Levitra. Generic Levitra includes Valif, Valetra and Valif Oral Jelly.
What is the recommended dose?
When you buy Levitra online, you can choose from different dosages of the drug: 2.5 mg, 5 mg, 10 mg and 20 mg. The 10 mg dose is recommended as the starting amount in most cases. However, the tablet is never taken more than once a day and the individual doses should be separated by at least 24 hours. Generic Levitra is a high-quality medicine, but you should still consult your doctor about taking it (as well as other medicines to increase potency). Unless your doctor prescribes otherwise, take Generic Levitra 1 time per day, about 30 minutes before you plan to have sexual intercourse and the desired effect. If you are over 65 years of age, or if you have liver problems, your doctor may start you on a lower dose. Similarly, the doctor may state that the individual doses must also be separated by at least 72 hours if this is necessary because of their health condition.
How can impotence be cured?
Impotence (temporary or permanent) is an unpleasant issue that can lead to aversion and depression and greatly reduces the quality of life. Many men fear talking about this concern or trying to solve it. Our e-shop offers an excellent opportunity to solve this delicate problem. By buying online, you can get medicines, such as Levitra, to increase potency, easily, quickly, safely and with maximum discretion. We always deliver the ordered goods directly to your door.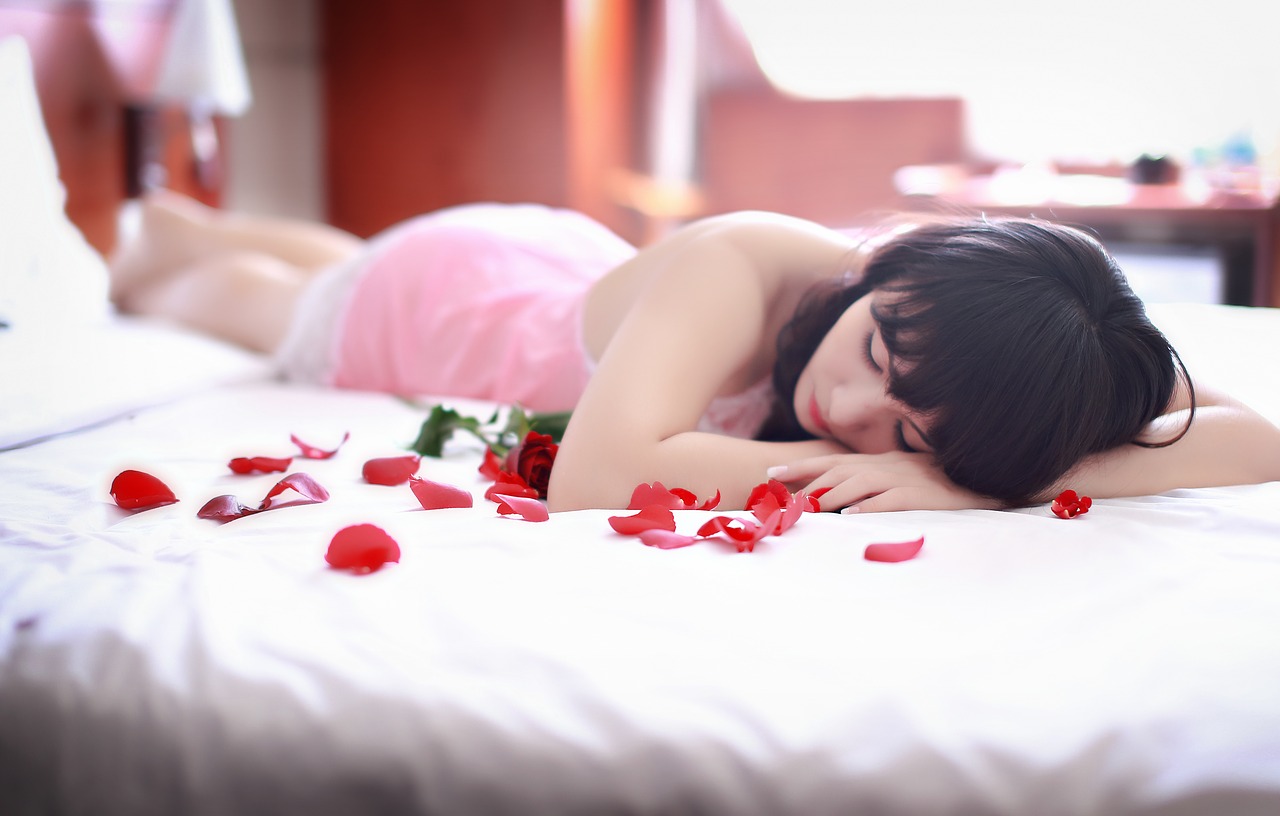 How should you take Levitra?
You should not take generic Levitra if you are allergic to vardenafil. In addition, you should consult your doctor if you are taking other medications at the same time, or have overcome some serious diseases in the past. Grapefruit and grapefruit juice have been shown to have poor compatibility with generic Levitra. Avoid alcoholic drinks while using these medicines. Do not combine generic Levitra with other medicines to increase potency at the same time. Please follow the instructions for use and the maximum daily dose.
What are the side effects of Levitra?
Otherwise, you may experience unwanted side effects such as hives, breathing difficulties, swelling of the face, lips, tongue or throat, headache, full nose, indigestion or back pain. The majority of these are temporary phenomena, but it is still advisable to inform your doctor of any unwanted change. For more information about generic Levitra, please also consult your doctor. Be careful, Valif can affect your attention to a certain extent. It is therefore recommended that you use Valif only for the purposes for which it is intended. Seek immediate medical attention if the erection or any of the side effects persist for more than 4 hours.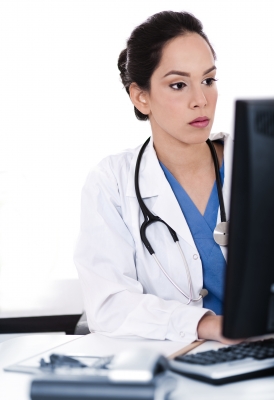 The dose of 10 mg is recommended as the starting amount in most cases. However, the tablet is never taken more than once a day and the individual doses should be taken at least 24 hours apart.
What can Levitra be combined with?
The use of Levitra in combination with other medicines, for example medicines for heart disease, can lead to a sudden lowering of blood pressure to the critical level. This sudden lowering of blood pressure can cause dizziness, drowsiness, or more serious conditions. Therefore, it is of utmost importance to follow the prescribed dosage and instructions for use (the instructions in the package leaflet or the direct instructions of your doctor).
Levitra medicines should not be taken at the same time as medicines of the "nitrates" group (especially in treatments for angina pectoris). Nitrates cause abnormally low blood pressure, and the use of Levitra can increase the risk of unwanted side effects. Levitra does not protect the man or his partner from STIs (including HIV). Levitra is not an anticonception or aphrodisiac.
Sources