Side effects of Viagra and Sildenafil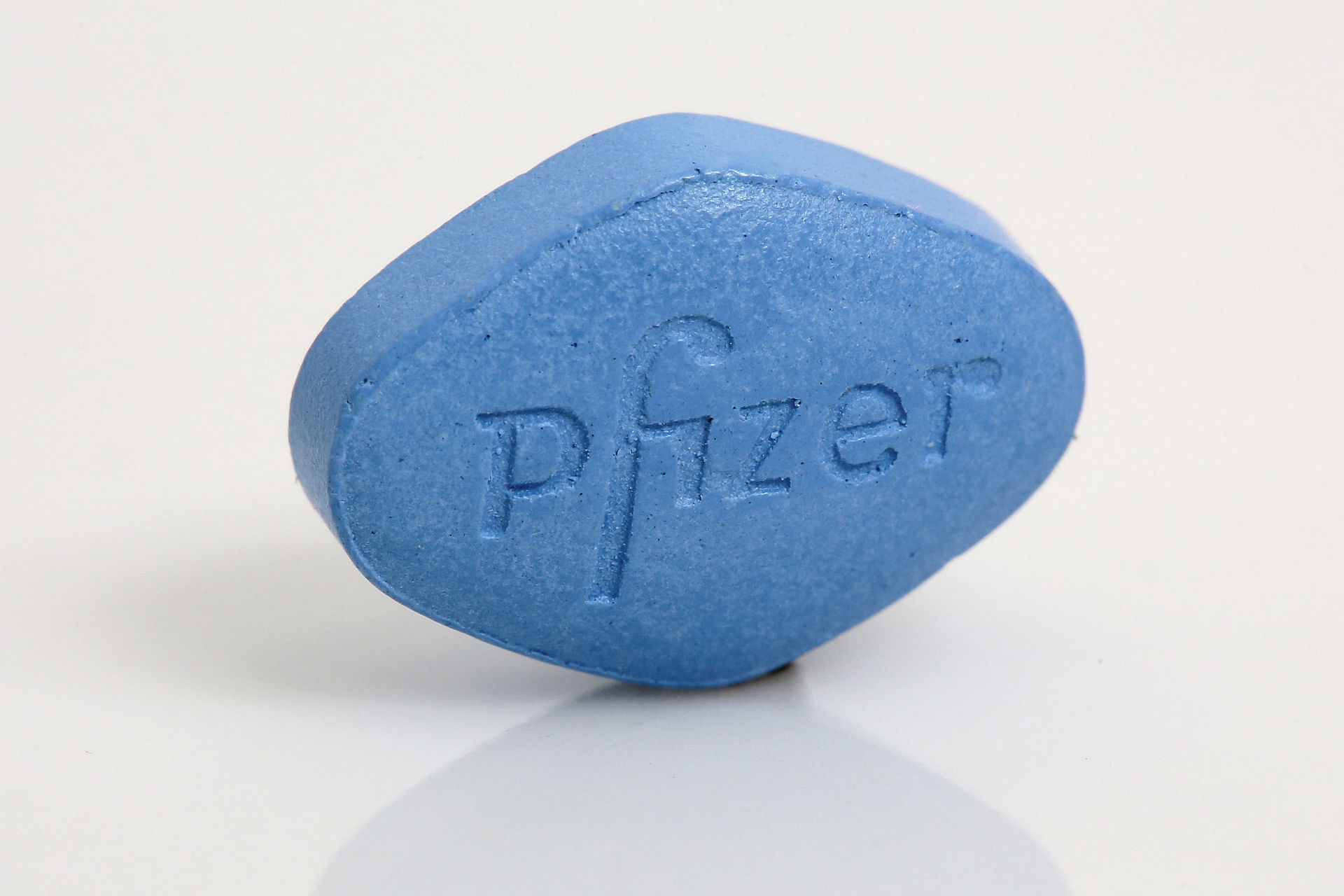 Viagra and its active ingredient Sildenafil have changed the landscape of erectile dysfunction (ED) treatment. These medications have provided a lifeline to countless people seeking to regain their confidence and sexual satisfaction. However, like all drugs, Viagra and Sildenafil are not without potential side effects. In this article, we will have a closer look at the side effects associated with these medications to provide a comprehensive understanding of what individuals may experience.
Viagra, the brand name for Sildenafil, is classified as a phosphodiesterase type 5 (PDE-5) inhibitor. It works by blocking the action of PDE-5, allowing another molecule called cyclic guanosine monophosphate (cGMP) to accumulate in the blood vessels of the penis. This process promotes relaxation of the smooth muscles and allows increased blood flow to the penis, culminating in an erection.
Common side effects
The most common side effects of Sildenafil, which may be experienced by regular users of Viagra, are the following:
⚐ Headache – One of the most common side effects of both Viagra and Sildenafil is mild to moderate headache. This sensation is often described as a dull, aching discomfort and typically occurs shortly after taking the medication.
⚐ Flushing – Flushing, or a feeling of warmth and redness in the face and upper body, is another commonly reported side effect. It is caused by the dilation of blood vessels and increased blood flow.
⚐ Indigestion – Some people may experience digestive problems such as indigestion, acid reflux or upset stomach.
⚐ Nasal congestion – A stuffy or runny nose is another possible side effect. It is typically associated with dilation of the blood vessels, including those in the nasal passages.
⚐ Dizziness – In some cases, people may experience dizziness or lightheadedness. This effect is generally mild and may be related to changes in blood pressure.
⚐ Visual changes – Rarely, people may report changes in vision such as increased sensitivity to light, blurred vision, or a temporary blue tint to objects. These side effects are more common at higher doses.
Serious side effects (rare)
While the side effects listed above are mostly mild and temporary, there are some rare but serious side effects that may require immediate medical attention. These include:
⚑ Priapism – Priapism is a prolonged and painful erection lasting more than four hours. This condition requires immediate medical attention to prevent damage to the penis.
⚑ Sudden hearing loss – Although extremely rare, there have been reports of sudden hearing loss associated with the use of PDE-5 inhibitors such as Viagra and Sildenafil.
⚑ Loss of vision – Another rare but serious side effect is loss of vision, often due to reduced blood flow to the optic nerve. This condition is called non-arteritic anterior ischaemic optic neuropathy (NAION).
Safety considerations
Consult a doctor: Before using Viagra or Sildenafil, it is important to consult a healthcare professional. They can assess your specific condition, discuss potential risks, and recommend the most appropriate treatment plan.
Dosage matters: The occurrence and severity of side effects may be dose-dependent. It's essential to take the prescribed dose and avoid self-medication.
Individual variation: It's important to recognize that individuals may react differently to Viagra and Sildenafil. Some may experience side effects, while others may not. Discuss any concerns with your doctor so that treatment can be tailored to your specific needs.
Awareness and monitoring: Be aware of possible side effects and report any unusual or severe reactions to your doctor or health care professional. Regular check-ups are often recommended.
In summary
Viagra and Sildenafil are effective treatments for ED and offer a way to regain intimacy. Although side effects can occur, they are generally mild and short-lived. Rare serious side effects underline the importance of using these drugs under the guidance of a healthcare professional and adhering to the prescribed dosages. By staying informed, seeking professional advice and monitoring for unusual reactions, individuals can safely navigate their way to greater sexual satisfaction and well-being.
While Viagra usually requires a doctor's prescription for legal purchase, you can order generic Viagra without a prescription from our online store. As well as saving time, opting for generic Viagra can result in significant financial savings compared to the expensive branded drugs offered by major pharmaceutical companies.