Is Viagra prescription only?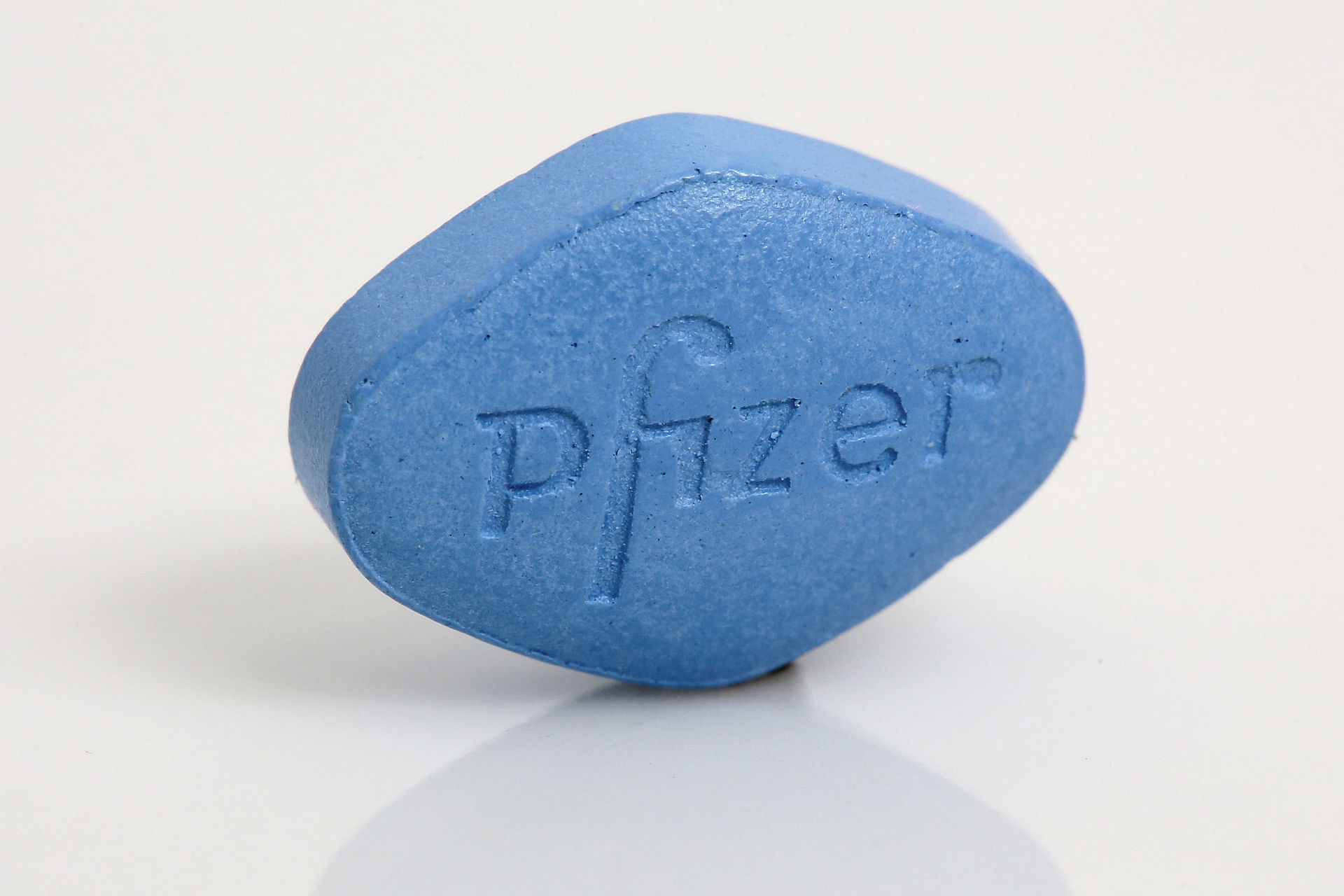 Viagra, also known by its generic name Sildenafil, is a widely recognised treatment for erectile dysfunction (ED). However, one aspect that often raises questions is why Viagra is only available on prescription. Let's look at the reasons why Viagra requires a prescription and the importance of seeking professional medical advice.
The prescription requirement for Viagra is based on concerns for patient safety, correct diagnosis and effective treatment. It ensures that individuals with ED receive personalised care that takes into account their unique medical history, potential drug interactions and overall health. While obtaining a prescription may involve a medical consultation, it is an important step in better understanding and treating the underlying causes of erectile dysfunction.
1. Safety and health considerations
The main reason why Viagra is a prescription-only medicine is the paramount importance of patient safety. Erectile dysfunction can be a symptom of underlying health problems such as heart disease, diabetes or high blood pressure. These conditions can have serious implications for a person's overall health. A prescription ensures that a healthcare professional has assessed the patient's medical history and potential risk factors before prescribing the medication.
2. Getting the diagnosis right
ED can have many causes, including psychological factors, lifestyle choices or underlying medical conditions. A prescription requirement encourages individuals to consult a healthcare provider to determine the cause of their ED. A correct diagnosis is essential for effective treatment as different causes may require different approaches.
3. Risk of interaction
Viagra may interact with other medications, potentially causing adverse effects or reducing effectiveness. A prescription allows a healthcare provider to review a patient's current medications and medical history to ensure there are no dangerous drug interactions.
4. Correct dosage and use
Viagra is available in different strengths and the appropriate dosage varies from person to person. A prescription ensures that the patient receives the correct dosage and usage instructions tailored to their specific needs. This individualised approach helps to maximise benefits while minimising potential side effects.
5. Monitoring for side effects
Although Viagra is generally safe when used as prescribed, some people may experience side effects. A prescription allows healthcare providers to monitor patients for potential side effects and make adjustments if necessary. It also ensures that patients are aware of potential risks and know when to seek medical advice.
6. Psychological assessment
Erectile dysfunction can have psychological components such as anxiety or stress. A prescription requirement encourages patients to discuss these factors with their healthcare providers, promoting a holistic approach to treatment that addresses both the physical and emotional aspects of ED.
Prescription-free Viagra generics
While Viagra usually requires a doctor's prescription to buy legally, you have the option to buy generic Viagra without a prescription through our online store. Our Generic Viagra contains the same active ingredient, Sildenafil, as the original medicine. In addition to the convenience factor, opting for generic Viagra can result in significant cost savings compared to brand name medications from major companies. Don't hesitate to order your prescription-free Viagra generics from us today and receive a free gift.